What's My Home Worth
---
Home values are constantly changing depending on buyer demand and local market factors. Typically, home values increase over time. Home value appreciation in a healthy market has a 3% growth each year. However, local market conditions are a better indicator of projected home value appreciation.
A useful starting point to help you determine an independent and unbiased assessment of what your home might be worth in today's market. Try comparing your home to recently sold properties to better understand its current value. Our real estate agent or appraiser will physically inspect the home and take into account special features, location and market conditions.
---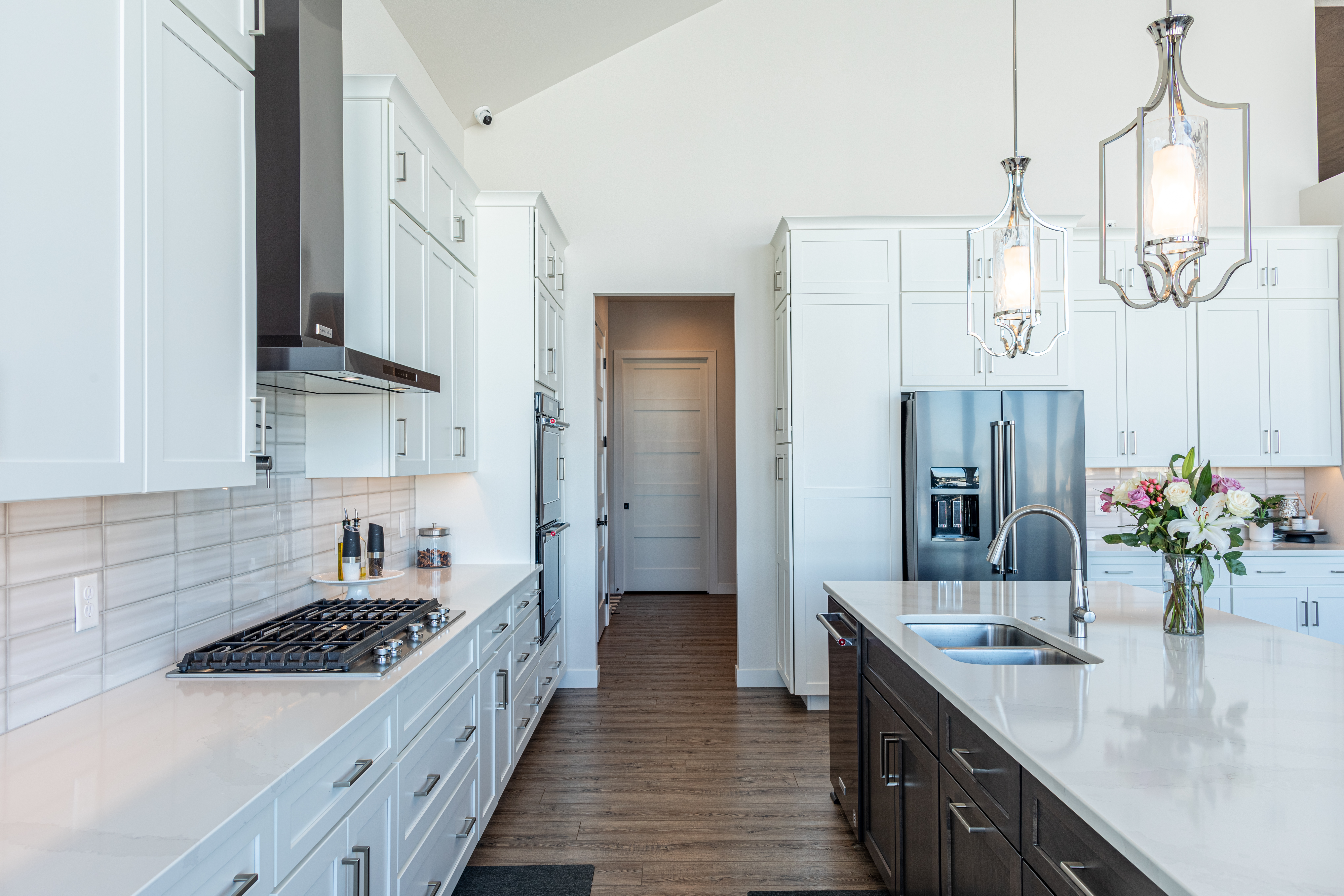 What is a Home Value Report
A property valuation report is given to the property owner to indicate the condition of the house and how much it is worth in the current market. The report helps seller in assessing the value of a property. ... Based on the property valuation reports, you can estimate the price of your property.
Ready to Sell your Home
It's important to carefully select a real estate agent with experience selling properties in your area and in a similar price range. Your agent will evaluate your situation and help you prepare to sell your house, including identifying improvements that will increase your home's value.