Selling A Home
---
Goldstone Realty specializes in developing marketing strategies that highlight a home's selling points. Our unwavering commitment to bring up-to-date technology and techniques into our marketing plans, gives our clients the advantage when selling their homes. The marketing requires an extensive assortment of dexterity and technology to accommodate the growing desires of savvy homebuyers. We accommodate this demand with professional photography, videos, virtual tours, virtual staging, and more.
---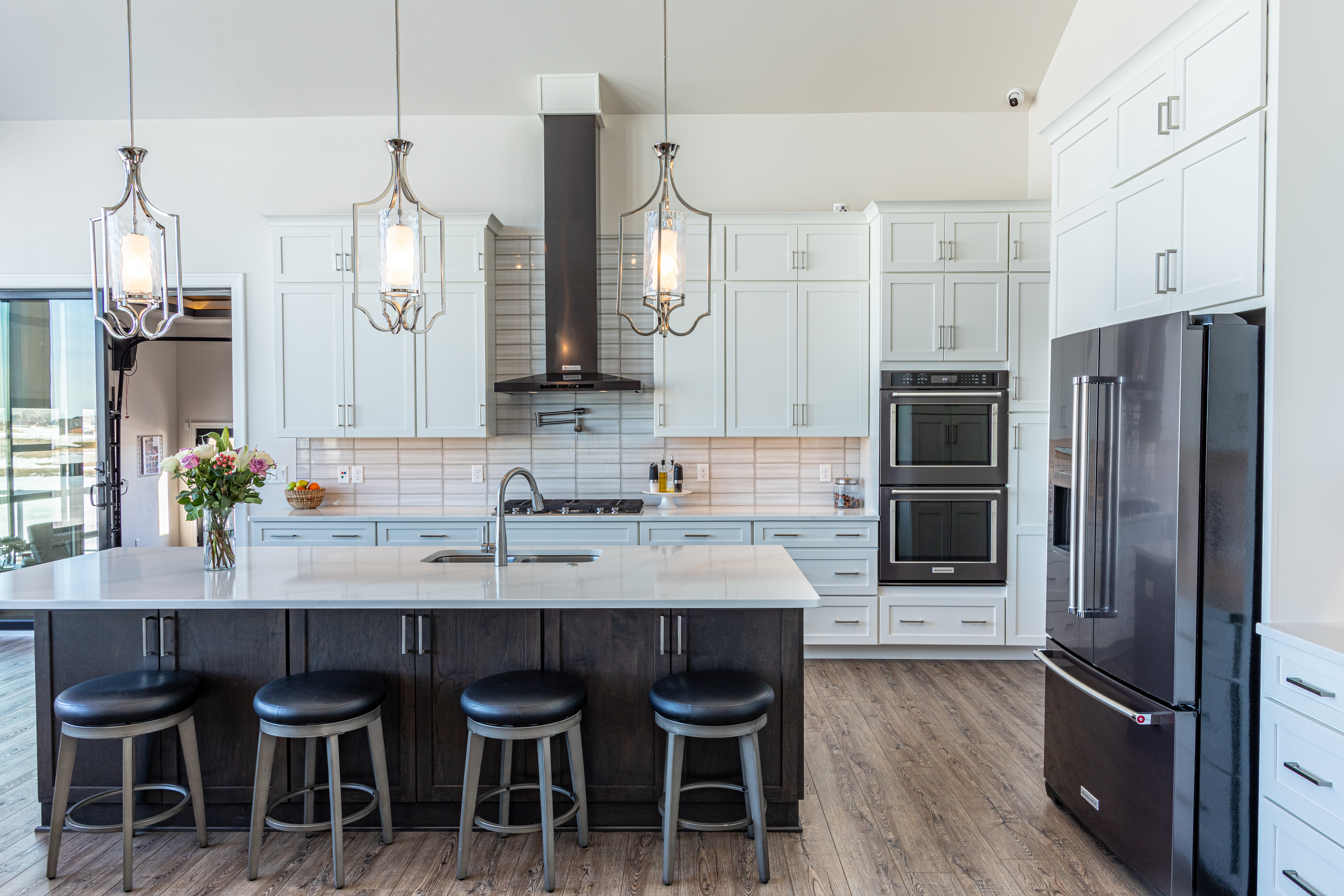 Detailed Market Research
A property evaluation report is given to the property owner to indicate the condition of the house and how much it is worth in the current market. The report helps a seller in assessing the value of a property. ... Based on the property evaluation reports, you can estimate the price of your property.
Pricing Strategy
Goldstone Realty believes that pricing a home correctly is an important detail to ensure the successful sale of a home. At Goldstone Realty, we use an approach that mixes in current market condition, property condition, location, along with comparable properties that are active, pending, or sold. Goldstone Realty's vast local knowledge and experience give us a unique perspective on the ever-changing real estate market.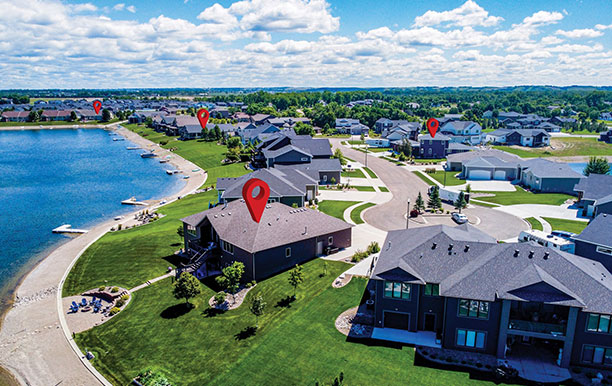 Staging and Preparing Your home for success
Buying a home is an emotional decision based on what a buyer sees. The appearance of your home makes all the difference in being chosen by a buyer. Together, we will do a detailed walk-through of your home to help determine how to best present your home to potential buyers. We get only one first impression, so let's make it count! We have access to many resources, including home staging, to present your home in the best way possible.
Marketing your home the Goldstone Realty Way
Now it's time to find buyers for your home. Our goal is to get as many people interested in your home as possible. The more people who are interested, the more potential return. There are many different tools we use to market your home. We have a endless source of unique and customized tools to set you apart from other homes on the market. We will share more on this as we go!
Exceptionally Defined Marketing
We are an innovator of marketing properties in our market. Our service is tailored through technology, making us the modern go-to for real estate professionals, buyers, and sellers who expect the very best from the very best.
National Syndication
We nationally syndicate all of our properties to help pull your property out from the competition. We are where the buyers are looking. Statistics show that the top ten real estate websites get nearly half of the traffic. We place your listing on these websites and nationally present your home. Here are some of the well-known websites where your listing will be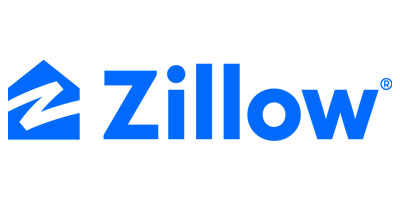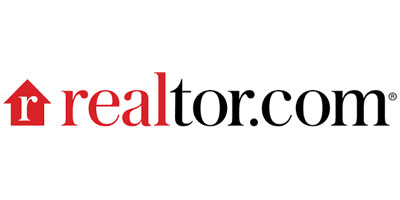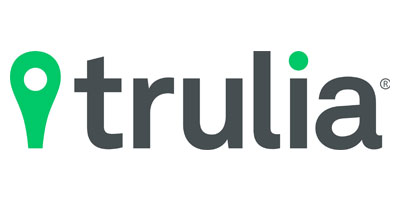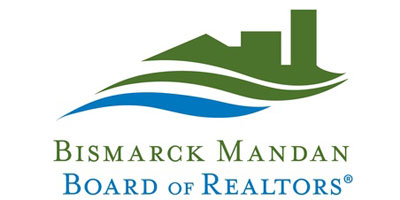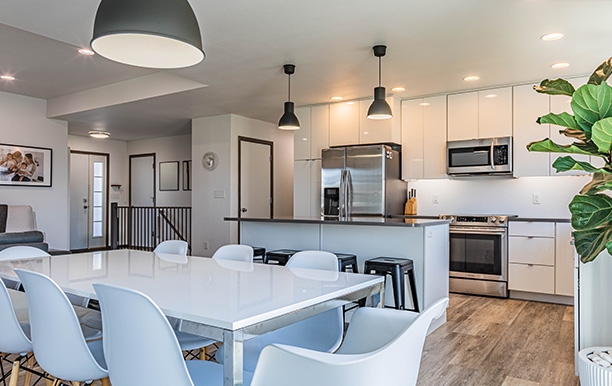 Professional Photography
Our clients deserve to have the best images to market their homes, no matter the perceived value of the property. Real estate photography begins with composition and a proper understanding of visual story-telling. Don't settle for real estate stock photos or cell phone exterior photos; hire an agency who understands how to use a light source and best market your listing.
3D tours
Virtual tours are some of the most realistic and immersive online real estate experiences available. Our agents leverage this technology to market homes in extreme detail. Potential buyers then have a window to experience what it is like to be there without ever stepping through the door.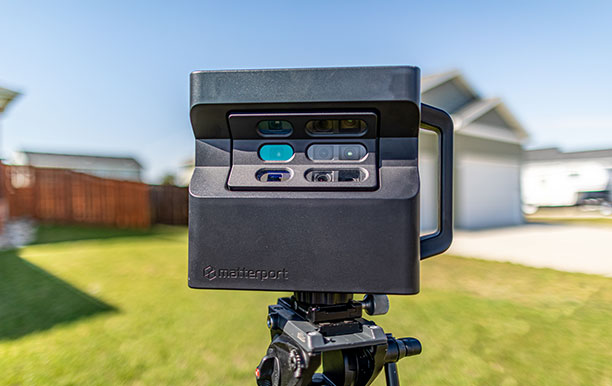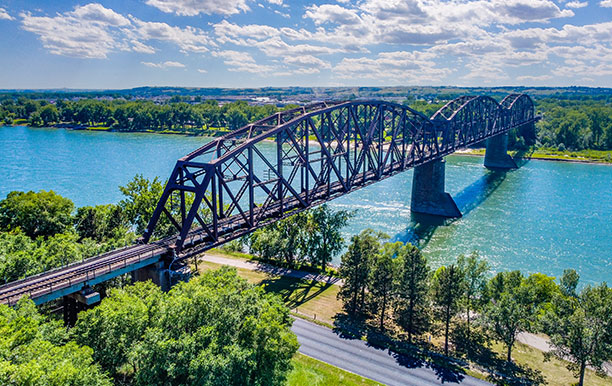 Drone Photography
Our professional drone services provide stunning aerial footage from a unique perspective. This is ideal for showing the nearby neighborhoods, showcasing large properties, and providing context of nearby amenities or features.
Other Marketing Methods
Finally, here are some other marketing tools that we use to help sell your home:
Realtor/Broker open houses
Neighborhood marketing/promotion
Direct link with top producers
All marketing material is linked to the MLS
Email marketing to all agents in and out of the local area
Written descriptions of homes displayed in a strong format designed to create more interest in the property
Local publication marketing
Open Houses
Buyers want to walk through homes and get a sense of all the home has to offer without pre-scheduling a showing time. Open houses are a way to do that. We treat open houses as events and welcome the opportunity to make the showing more of an experience to a potential buyer. This helps your home stand out in the crowd of homes for sale.
We connect all of our open houses to local and national websites. We find our method to be consistent, dependable, and successful in bringing interested buyers to your home. Our goal is to be sure that everything we do puts your listing in front of your competition and increases the exposure to the highest number of potential buyers.
Mobile Friendly Website
Our website - GoldstoneRealtyND.com - is mobile accessible to accommodate the ever growing usage of smartphones and tablets. It's a great way for buyers to access your property anytime, anywhere. They will have full access to photos, 3D tours, maps, property info, and any other media posted. It's also simple and quick to contact us for more information. Your home will have its own web page and URL to link people directly to your home.
Why You Should Consider Goldstone Realty?
Keeping Clients Informed
Goldstone Realty believes that communication is the key to a successful relationship with our clients. We provide our clients with real time updates, so they will always know what is always taking place with their home. Our team is dedicated to make the sale of our client's home an amazing experience.
Contracts
First, it's important to know that you are hiring a skilled negotiator. Negotiation is a huge step to getting your home sold. It's important we plan and consider all facts to successfully get you where you want to go.
Drafting contracts can be confusing and detail oriented. That's why we take the time to do them for you. We will discuss the different aspects of contracts before we write them up. With new regulations and legalese, we will make sure that what's explained is clear and simple.
Negotiating
More often than not, there is a negotiation process when selling a home. Just as we want to get the best outcome, so do buyers. It's our job to negotiate the contract on your behalf. I will not get in the way of the transaction. Equally, We will make sure the ball does not drop in the process. As with everything, as new information is made available, we will pass it along to you. What we know, you will also know.
Having someone who is highly skilled is imperative in selecting an agent. We are trained on specific negotiating tactics to ensure you are taken care of during this process. Our job is to know how to work through all the emotions and distractions, and to navigate you to your end goal.
Appraisals
At this point of the selling process, the buyer's lender will order an appraisal. The appraisal is another contingency for a buyer securing a mortgage. If your home doesn't appraise, the buyer may cancel the contract. Potentially, this is another time for negotiations to take place. Appraisals are something to keep in mind when pricing your home. We at Goldstone Realty take the appraisal very seriously. We treat it as a showing and will instruct you to prepare your home accordingly. We will let you know of the results as soon as we hear back. Often we will not know the appraisal value, but rather if the home appraised at the expected value. That information is the property of the buyer.
Closing your home
We have simplified the closing process, which gives you the freedom to not attend the closing at the Title Company. This can be especially helpful if you are closing on another real estate transaction the same day. Finally, the day you have worked hard for is here! We're here to handle the details for you.
Closing Day Preparation

Completion of appraisal
Completion of the title work
Completion of the loan approval
Create a moving/cleaning plan
Switch utilities and contact your insurance company
Address last minute lender requests
Final walk through scheduled and completed - The home should be cleaned and vacated at that time.
Pre-sign seller docs

Closing Day

Seller must be completely out of the home by closing time
Review and Presign all closing documents
Closing
Proceeds are delivered to you (the seller)

Congratulations you have sold you home!
Request a Call Today
Goldstone Realty has over 25 years of experience coupled with extensive knowledge. Goldstone Realty is not only committed to but qualified to create the experience you deserve when selling your home. Reach out today to experience the difference Goldstone Realty can provide to you.
Listing Video
We have the Capability, staff and equipment for video production. Video adds another level of interest and another link to your home. People interact with video more than any other type of media and this helps us to leverage your home on this platform.
Brochures
We utilize our professional photographer, and in-house designer, to create custom brochures that help your home standout. We have digital and printed brochures of some of our listings that we'd love to show you.
Flyers
Custom designed flyers are another way in which we market your home. We've found that prospective buyers will often drive through neighborhoods they like. We create flyers so that when they see your home is for sale, they immediately have access to information. They can also see your listing on our website where there are the more pictures and the 3D tour.
Postcards
We will also send your neighbors 'Just Listed' and 'Sold' postcards. People like to live near their friends, so we tap into that desire and send them all the information they need. We've found this kick-starts our listings and garners high initial interest.
Signs
Our high quality and highly visible signs help your home stand out. They make it easy to see the home is for sale and lists our website with all the home's information. They are easy to read and recognizable.