Welcome
---
Goldstone Realty has a different approach to business. We are a new generation of forward-thinking, tech-savvy real estate specialists focusing on delivering superior service to our clients. At Goldstone Realty, we are not looking to be a large firm, where you get lost in the crowd. We feel that learning, growing, and training in a small environment with like-minded people you have a higher chance of meeting your goals. Our team consistently meets its income goals each year. We do this with a strong emphasis on providing an exciting and collaborative company culture.
Successful Realtors are personable, goal-oriented, persevering, self-motivated and ambitious. The rewards of a real estate career are a potential for high earnings, status in the community, time flexibility, helping people, and the full satisfaction of your accomplishments. You're also granted independence and choice of work environment.
Real estate is a relationship-based industry. A strong ability to work with people, and to develop relationships is a must. Every day is different in the real estate business. Every client, every transaction, every situation is different. Be ready for constant problem solving and constant learning. A career in real estate is for a person who wants to take control of their own success!
---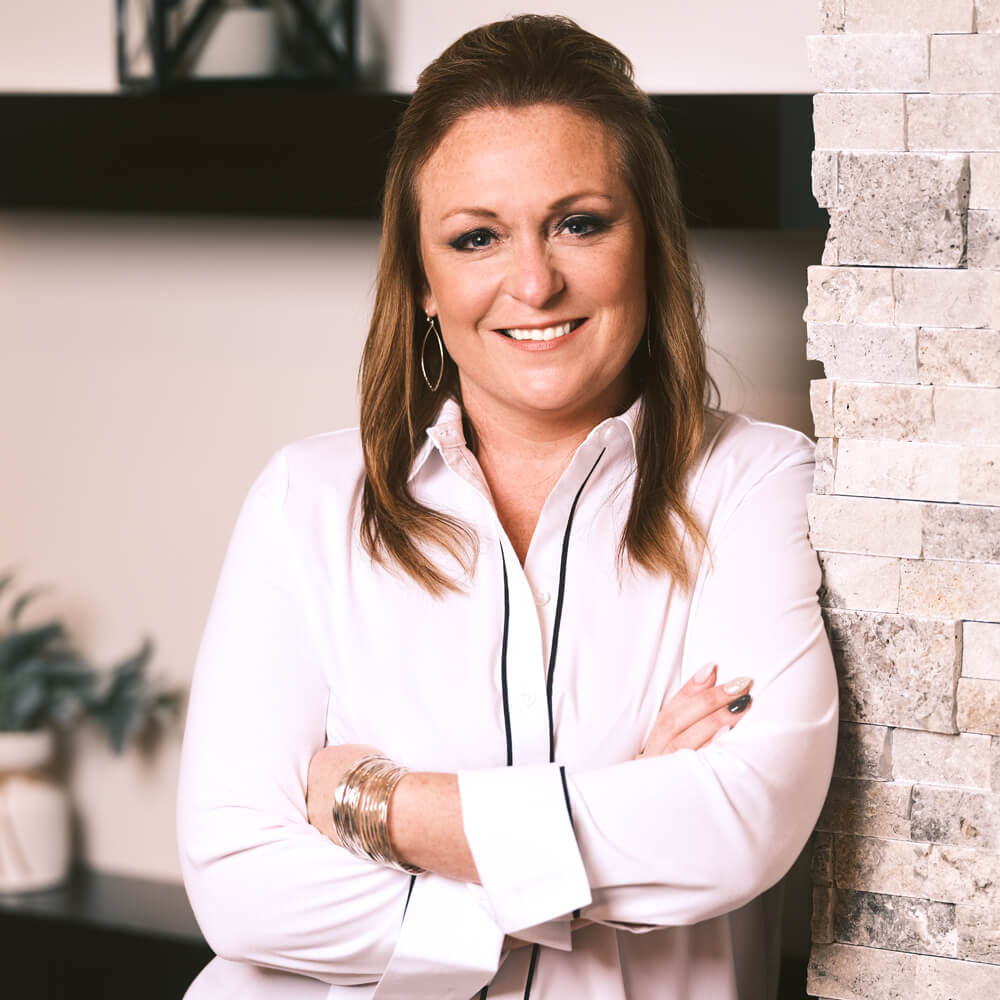 Why You Should Consider Goldstone Realty?
Flexible Hours
We will help you develop a personalized ideal weekly schedule that fits your personal needs while setting up a foundation of success.
Cutting Edge Marketing
We strive to lead the market with consistent research and refinement of all our marketing strategies.
Above Average Income
While the average agent makes less than $30,000 each year, Christine's team earns on average three times that amount-with less stress & minimal expenses.
Top Level Coaching & Training
One of the most valuable and important tools an agent can have, a coach who can teach them and hold them accountable for meeting and exceeding goals.
Distinctive Advertising
Never have to worry about recognition. Our marketing strategy is industry-leading and keeps our agents constantly in front of buyers and sellers.
---
We are a Family
Our entire company has dedicated its efforts to being leaders in our market. We take to heart our Mission Statement and Core Values that Christine Rivinius, Broker, has set in place when she first started selling real estate in 1997. Everyone on Christine's Team calls the Bismarck-Mandan area home and truly feels blessed to live in such a wonderful community.