Buying A Home
---
When you're represented by Goldstone Realty, you can trust their vast industry knowledge and experience in the Bismarck / Mandan Real-estate market. This expertise paired with competitive negotiation skills and an unwavering commitment to each client, allows you're buying experience to be pleasant one.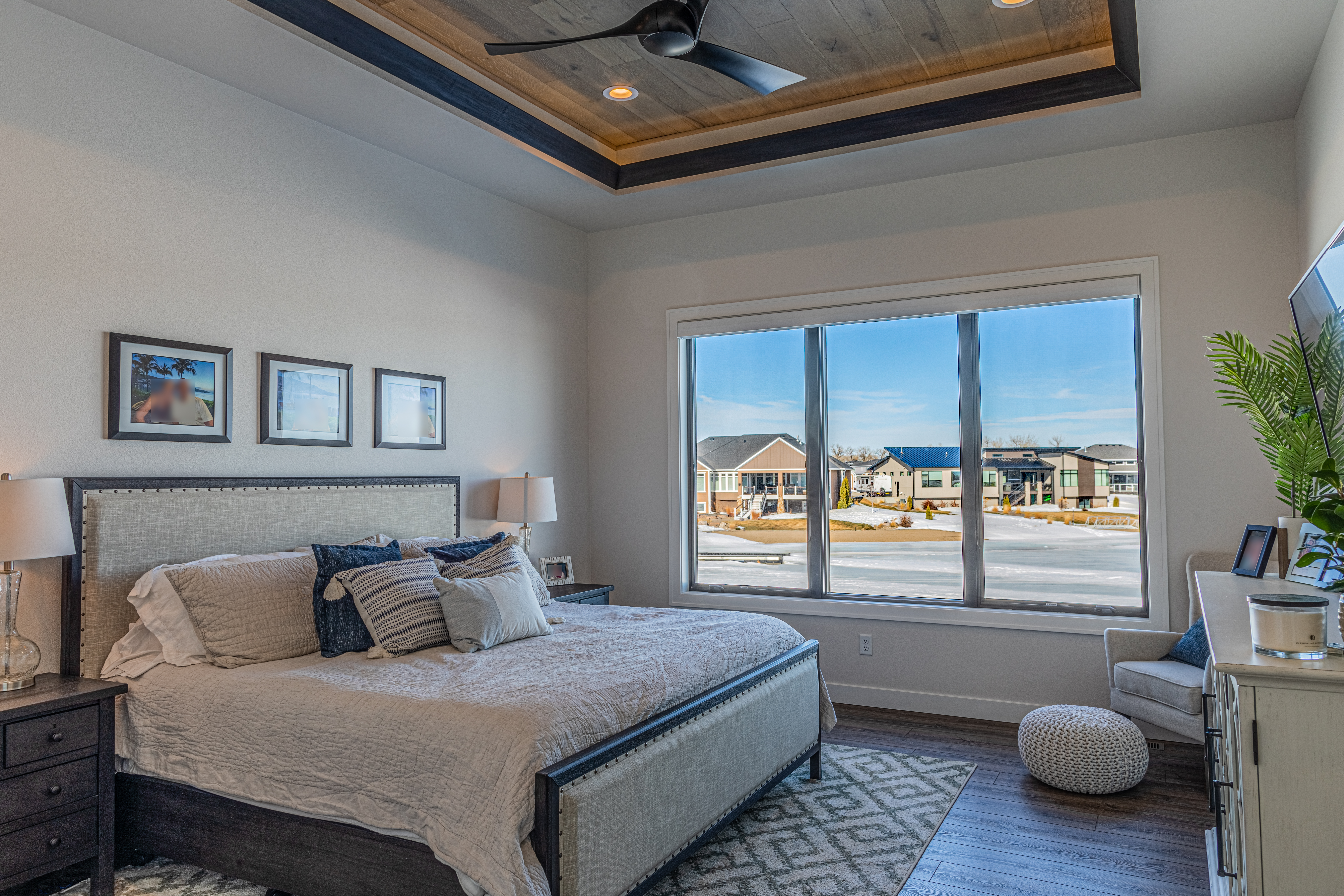 Understanding your Goals, Objectives & Expectations
Set the foundation
Why are you buying a new home?
What is the time frame for your move?
What determines your deadline?
Are there any challenges that you anticipate with purchasing a home?
Are there any specific services that you require?
Understanding you answers gives us a foundation to work on and will help in making wise financial decisions.
What you want in a home
The following questions will help you set priorities and make the home buying process less time consuming
# of Bedrooms
# of Bathrooms
What neighborhoods do you like?
What style of home do you prefer?
What age of home would you consider?
How much of repair or renovation would you be willing to do?
Do you have special needs that your home must meet?
Roughly how big (in square feet) would you like your home to be?
Would you like a certain lot/acreage size?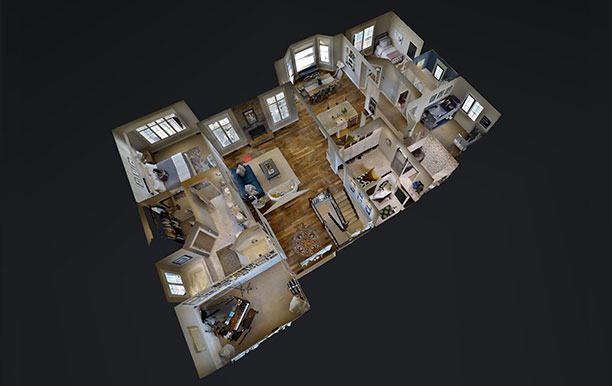 What can you afford
As your real estate professionals, we want to ensure all of your interests are protected. Knowing what you can afford and what type of mortgage best suits your needs will help keep price and loan type from limiting your property options.
This is also a good time to check your current lease (if renting) to see when it expires, and what the conditions are.
If financing, a mortgage professional will review your finances and customize a mortgage program for you. We can connect you with several high-quality local mortgage professionals if desired. Our ultimate goal is for you to purchase a home that allows you to be financially stable.
Understanding Cash needed to close
Helpful terms to understand
What you will need for a loan
Prequalification Checklist
Copy of driver's License
W2 forms and tax returns from the last two years
Copy of 30 days' worth of pay stubs
Last two months of checking and savings bank statements
Most recent copies of 401(k), pension or other investment account statements
Any other documents providing evidence of other income you receive.
What will your monthly payment be?
It's important that every buyer is comfortable with the projected monthly payment as well as the funds needed to close on the home. We will review this information with you in a clear and comprehensive way associated with buying a home.
Our website has a useful mortgage calculator where you can plug in the value of the home, the loan amount, mortgage interest rate, home insurance and taxes.
The search begins
Now that we know what you are looking for and what price range you are comfortable with, we will give you access to all the listings within your parameters on the Multiple Listing Service (MLS). As a member of the MLS, we have access to show you all homes for sale by other real estate companies. Sometimes a seller will choose to sell their home "for sale by owner". We can also make arrangements to view these properties as well as new construction homes. It is important to remember that you always want to be represented. In the event you have a "for sale by owner" or new construction home you want to see, pass the information to us and we will arrange a showing on your behalf.
6 essential home buyer Tips
Understanding Negotiating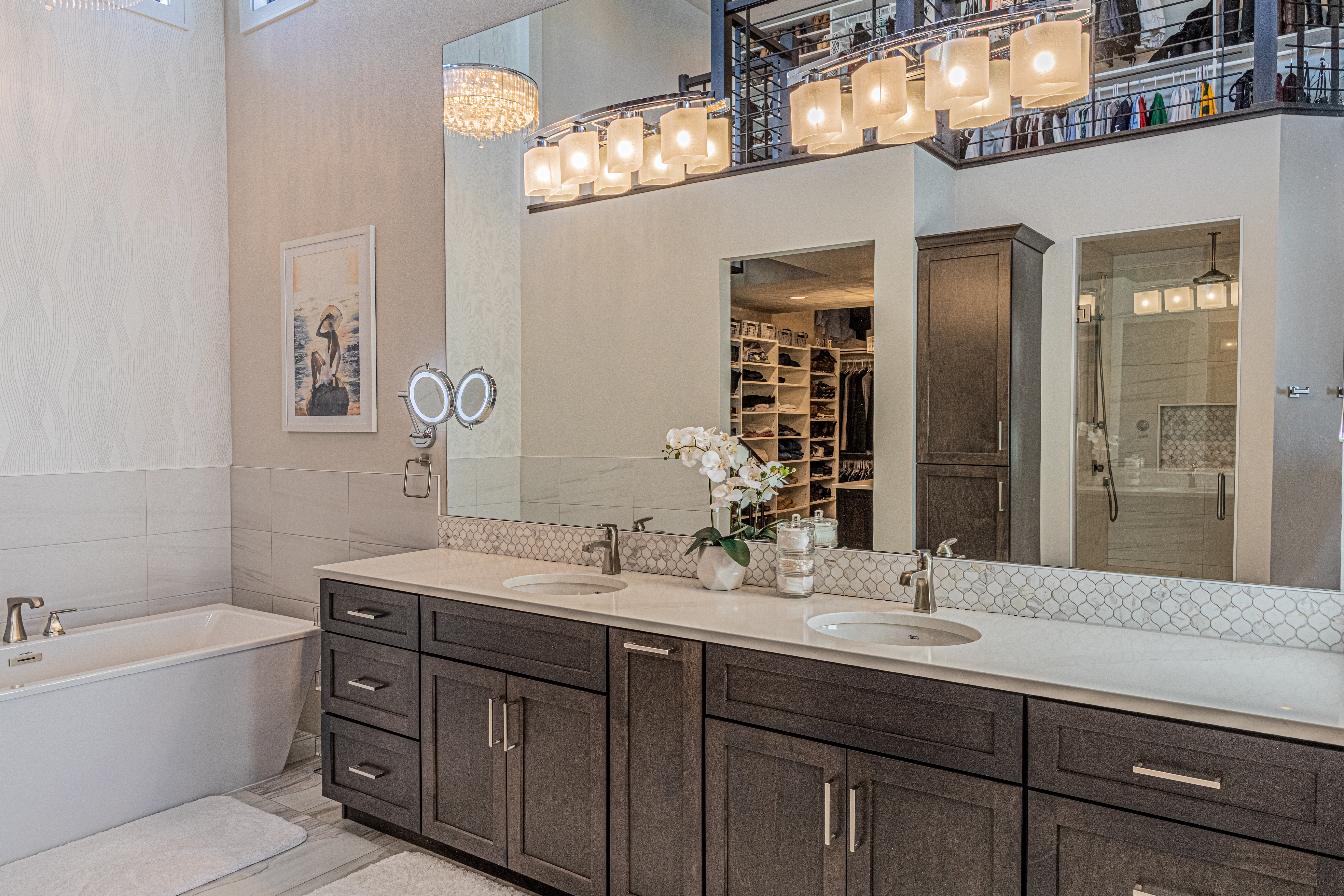 Taking the next step
Once we have found a property you like, we will think through our strategy. Having a strategy can help get the best possible outcome. We will gather as much information as possible to understand the seller's position.This gives us leverage and a better position in negotiating.
Making Your Offer
Now that we've found a home and have decided on the best strategy for you, it is time to put it in writing. Here are the different steps that will take place next:
We will work to draft your offer.
You will need to pay the earnest money deposit upon writing your offer.
We will begin to negotiate your offer.
Finally, we will submit your offer.
Waiting for an answer from the seller is the hardest part!
You will be contacted as soon as we hear back regarding your offer. The seller will either accept, counter, or refuse.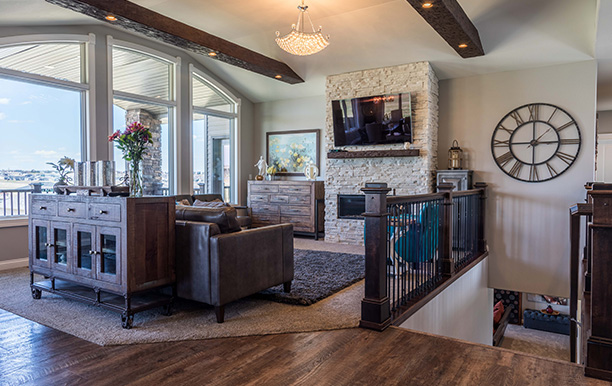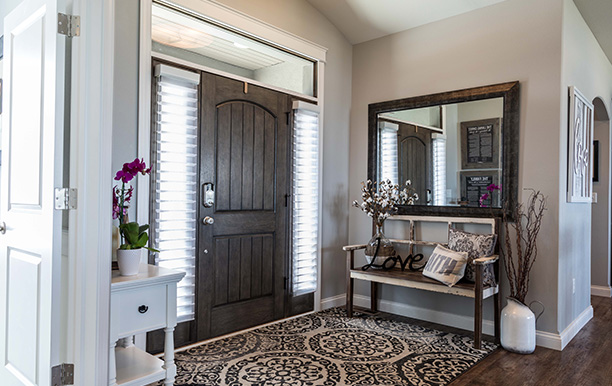 After your offer has been accepted
Once your offer has been accepted, we move into the contingency period. You will need to sign loan documents to finalize the agreement. Per our contact, we now have an opportunity to bring in inspection professionals to make sure that the home is safe, sound, and secure. There is a list of items we will review with you on your options as the buyer. Our goal is to be sure you have made a good decision in the purchase, and we will advise you accordingly.
Final Preparations
Now that inspections are done, here are some things that you will need to take care of:
Give a notice to your landlord (if renting), making sure to check active lease.
Finalize mortgage paperwork with your lender
Home warranty (if chosen by buyer)
Obtain homeowner's insurance – We recommend getting multiple quotes to be sure you're getting the lowest price
Start packing your things
Call utility providers
Want To Know More?
Enter your contact information and an experienced team member will be in contact with you to arrange a detailed buyer's orientation.
---
Helpful Terms to Understand
---
Appraisal – Professional analysis used to estimate the value of a home.
Credit Score – A number ranging from 300-850, that is based on an analysis of your credit history. This helps determine the likelihood that you will pay back a loan.
Down Payment – Typically 3.5 – 20% (depending on the program) of the purchase price.
Mortgage Rate – The interest rate you pay to borrow money to buy your house. The lower the rate the better.
Preapproval – A letter from a lender indicating that you qualify for a mortgage of a specific amount.
Equity – The difference between the market value of your home and the amount you owe the lender who holds the mortgage. Your equity is the money you receive after paying off the mortgage if you were to sell the home.
PMI – An abbreviation for Private Mortgage Insurance. PMI is placed on any loan where the loanee pays less than 20% down.