Contact Us Now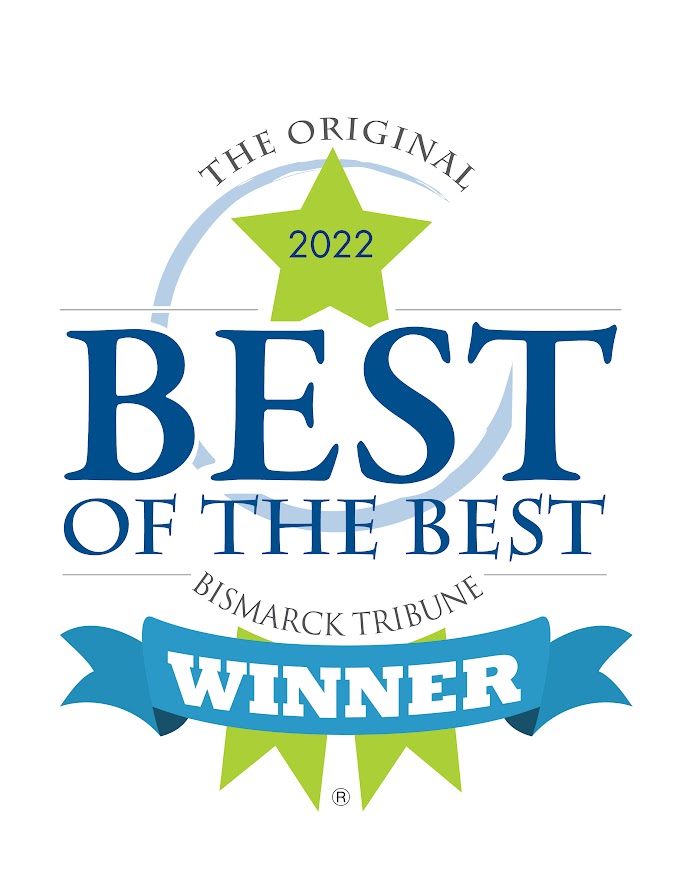 Wynter is a proud Mandan resident and always has been. Wynter worked as a Certified Nurse Assistant since 2014 giving her a personality that can relate to many. She has a heart of gold and will treat every client with dignity. After obtaining her license in 2018 she has been highly active in the real estate market. Helping more than 100 people in the first few years Wynter has been humbled by her amazing clients. Wynter enjoys all sides of the market. She is not afraid to work hard and is determined to get the best outcome for whoever she is working with. She is known to be passionate for her clients and an expert negotiator. Real estate is truly her passion, and her results show it. Wynter excels beyond her fellow agents in production and results. Real estate is not a job to her, it is her passion. Watching her clients thrive and reach their personal financial goals is what drives Wynter.
Wynter married her high school sweetheart in 2020. Welcoming her first born son, Wyler in the end of 2021. She also has 2 dogs. When she is not working, she loves to spend time outdoors and being on the river. Wynter is remarkably close to her family and loves spending time with them. Being with family and friends is truly what makes her happy!
Wynter is energetic, outgoing, and passionate to help. Going above and beyond is always in her schedule.
In 2020 Wynter was awarded as the top listing agent, top buyer's agent, and the highest production award given at Goldstone as a platinum award holder. Repeating those same awards for 2021. Exceeding all her own personal goals as she commonly does. In 2021 Wynter was also awarded "Best of the Best Real Estate Agent" by the Bismarck Tribune.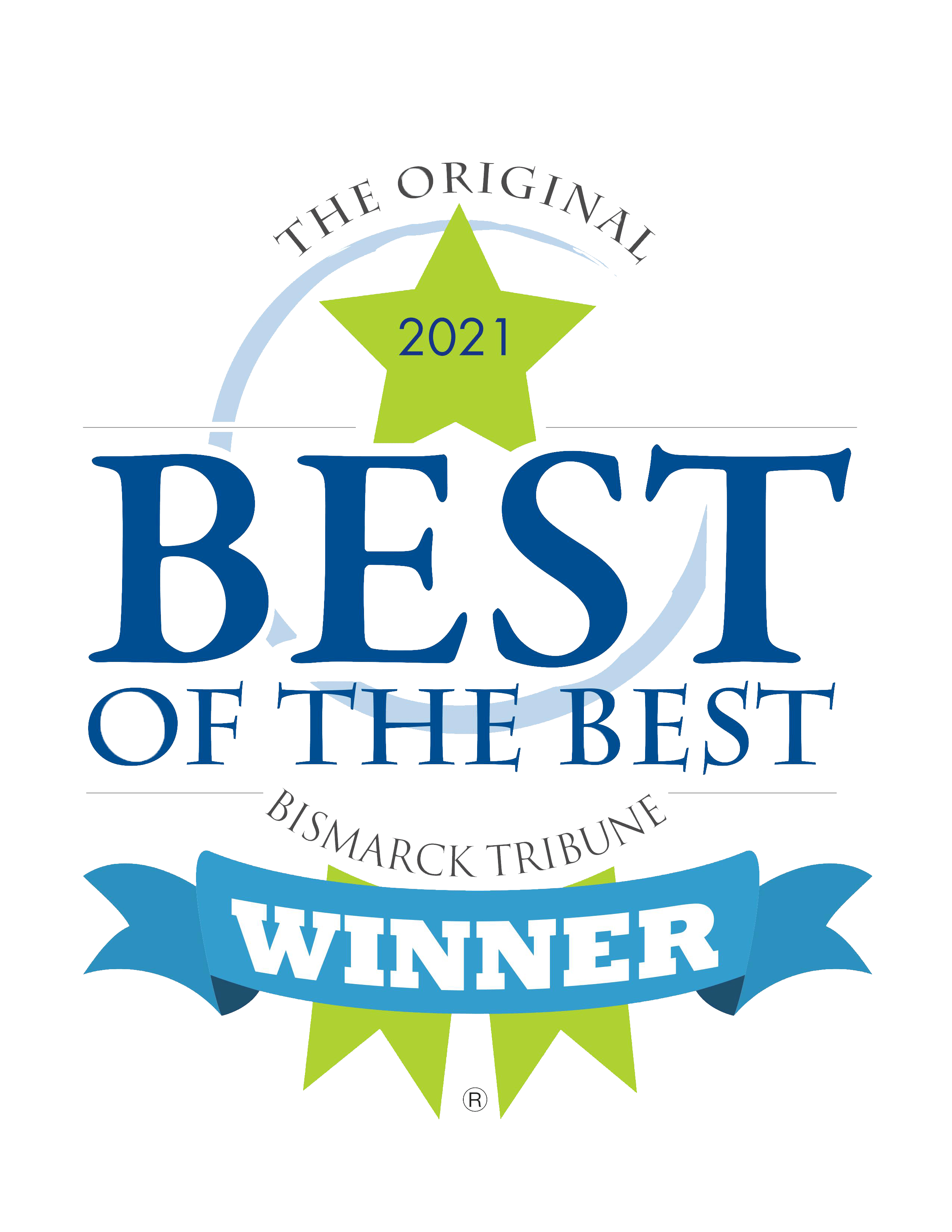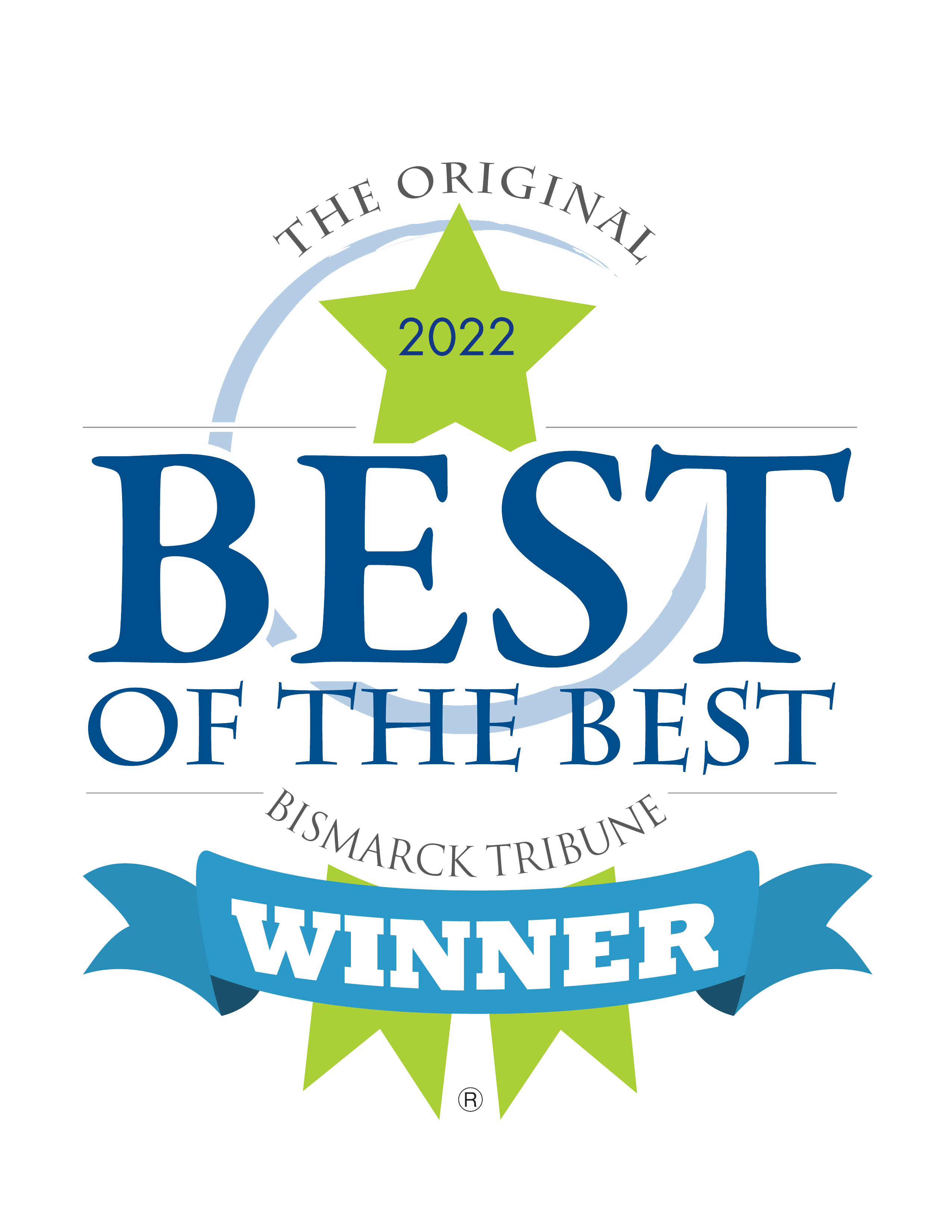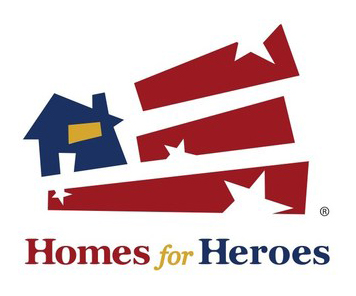 2021 Wynter also decided she needed to do more for the community and obtained her Homes for Heroes certification. Happily helping the community heroes. With this program Wynter is able to donate a portion of her commission back to the heroes as well as a national hero fundraiser for every closing she has within the program! If you are a hero ( Police, Firefighter, Medical Personal, Military or Teacher) Wynter would love to help you make the move and put money in your pocket as a huge thank you for all you do for our community.
Wynter loves helping people, Real Estate has given her the opportunity to help hundreds of people find a place to call home, she also has been given the opportunity to help many local non-profits and fundraisers along the way. Something she never realized she would be able to do yet brings such joy into her life.
If your looking for a hardworking, passionate person who simply cannot help but go the extra few miles to help people, Wynter is likely the perfect fit for you! Real Estate is what she does without a doubt. Helping people is what she loves and it shows through her none stop work.
---
---
---