Brad & Heidi Henke
Realtor®
As licensed Real Estate Agents in the Bismarck and Mandan area and throughout Central North Dakota, we strive to provide excellent customer service and market expertise for our clients.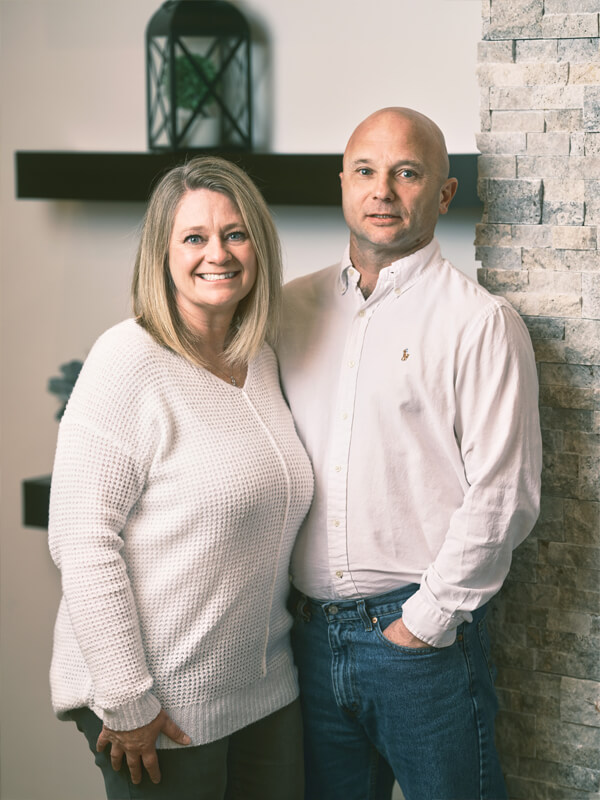 Contact Us Now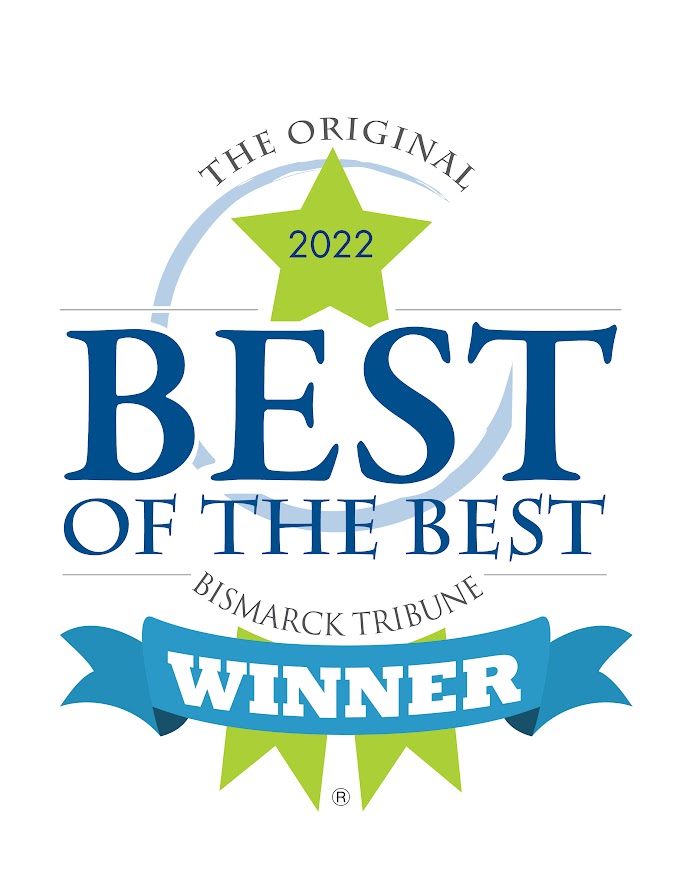 Heidi Henke
After moving to Bismarck in 2000, I have been professionally serving the Bismarck and Mandan communities. I spent nearly ten years at the University of Mary as the Head Volleyball Coach, Professor in the Education Department and Assistant to the Athletic Director as the Senior Woman's Administrator. After leaving the competitive and intense world of collegiate athletics I entered a new career that let me build from the skills that coaching instilled in me. Focus, critical thinking, determination, hard work and crazy hours.
I joined the real estate profession to deliver to clients a positive sales experience, and a relationship that includes genuine attention to both their home and family. I draw on my experience in education, negotiation, and facilitation to strengthen my approach to each opportunity to work for my clients. As a team, we strategize and evaluate every aspect and detail of this process. This journey is not just one of buying and selling but is an emotional journey as well. Above all, I value the personal relationship that I develop with my clients. Our goal is to not only find a house, but to find a home that will provide a lifetime of memories and happiness. Outside of work, I enjoy officiating volleyball, camping, hiking, fishing, and spending quality time with my husband, son, and friends.
Brad Henke
A native North Dakotan, I was born and raised in New Salem. I'm a husband, dad, veteran of the U.S. Army, and one who loves the outdoors and enjoys all that life has to offer. After a lengthy career in construction, I obtained my degree in finance and worked in business development in a corporate environment for a decade. I entered the real estate profession out of a passion for helping others to achieve their goals combined with knowledge of the industry. My upbringing, along with my military and construction experience instill within me a strong work ethic and moral compass, while my experience in business development provides knowledge and the ability to provide superior service to my clients as their agent. When I am not at work, you'll find me fishing, camping, kayaking, running, coaching baseball, watching sports, and spending time with my wife and 7-year-old son.
Henke Homes
Together, we believe that we create happy clients through exceptional customer service and an elevated level of market knowledge. Negotiation training and skills allow us to provide successful contracts for our clients. We are with you each step of the way from contact, to closing, and into the future.
---
---
---