Contact Us Now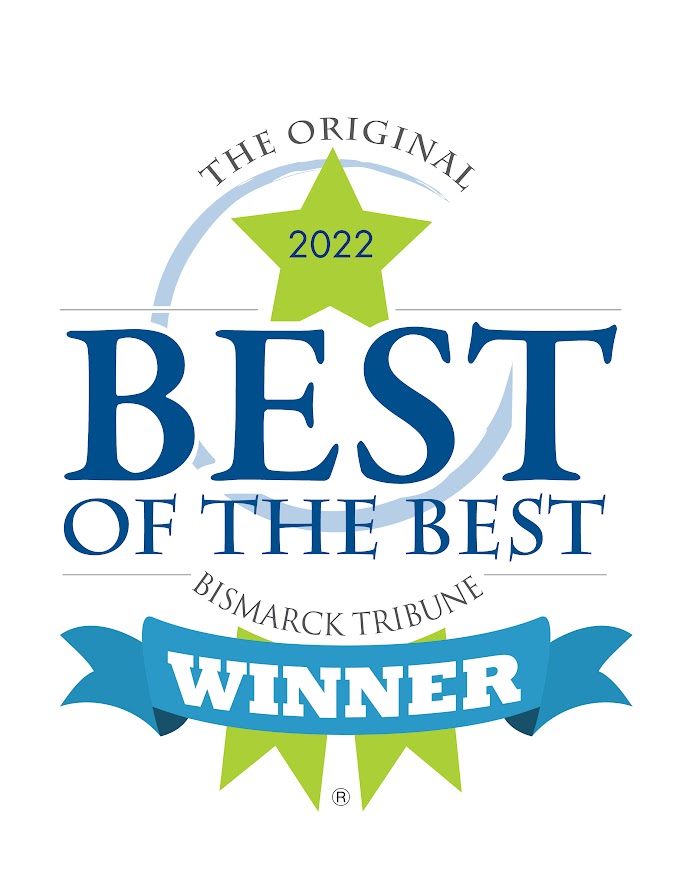 Corissa Fischer was born and raised in Bismarck. Daughter of a carpenter, she strives to uphold the Midwest work ethic North Dakota is known for. Corissa has a diverse background in marketing, property management, design, small business management, and customer service that gives her a unique approach to the home buying and selling process. She enjoys working with sellers to help their homes stand out in the market. She loves to find the hidden potential in a property and believes that you can have a beautiful home on any budget. Corissa knows the importance of bringing a calm presence into stressful or unexpected moments, and how to effectively communicate in the midst of them. Her thoughtful demeanor will give you the assurance you need in buying or selling your home. Corissa will be that supportive friend and fierce advocate for each and every client. She strongly believes in family values and is a proud Wife and Mother. She is a realtor known for her integrity, professionalism, and constant commitment to everything she does. Corissa ensures the highest quality of customer service.
Accomplishments:
Certified ND Housing Finance Agency Agent
Licensed ND Notary
2021 Silver Award Winner
Marketing:
Corissa is the only agent in Bismarck-Mandan who offers complimentary staging services. Corissa brings a new approach to staging that is personalized to each and every Seller. Every home should be unique and showcased to its best ability. Which is why Corissa uses a combination of seller's own furniture and decor mixed with handpicked items that will complement the age, style and feel of each home. Staged homes sell faster and for more money. Corissa stives to get top dollar for her sellers by helping their homes stand out in the market. By choosing Corissa as your Agent, you are guaranteed the BEST marketing strategies without having to spend thousands of dollars. Along with staging, all photos, drone, and 3D tours are done by a professional photographer. Custom brochures, flyers and postcards are personally made for every single listing highlighting best features of the home. Corissa also uses many online marketing sites such as Facebook, Bisman Online, Instagram, Zillow, Realtor, Classifieds, Etc. There is no limit to marketing, Corissa will always go above and beyond. She specializes in interior design, giving her a unique and fresh approach as a listing agent in the Bismarck-Mandan market. She prides herself on being creative and continuously pushes herself to produce tasteful, high quality marketing material. Corissa is an agent that will rise to your highest standard.
---
---
---