Christine Rivinius
Broker - Owner - Realtor®
I have been in the real estate industry for over 25 years. I am nationally recognized as being one of the best agents in the nation based on sales and services.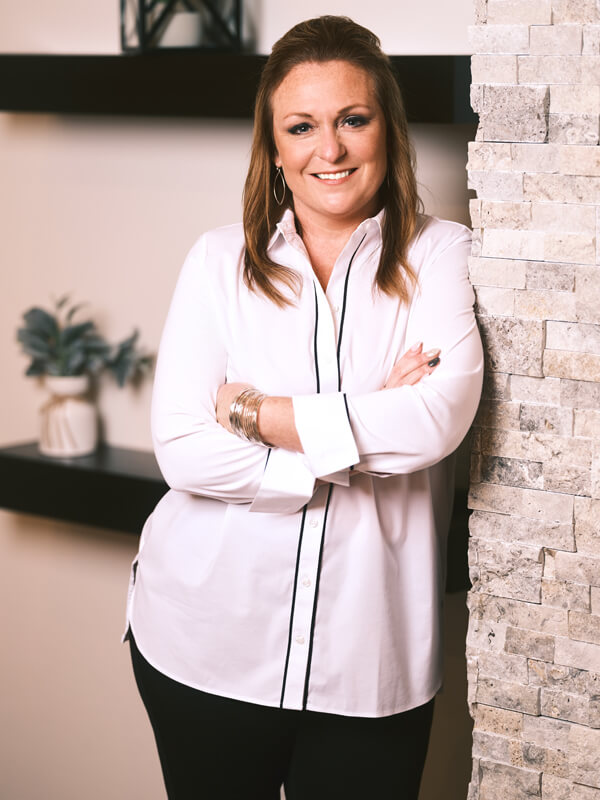 Contact Us Now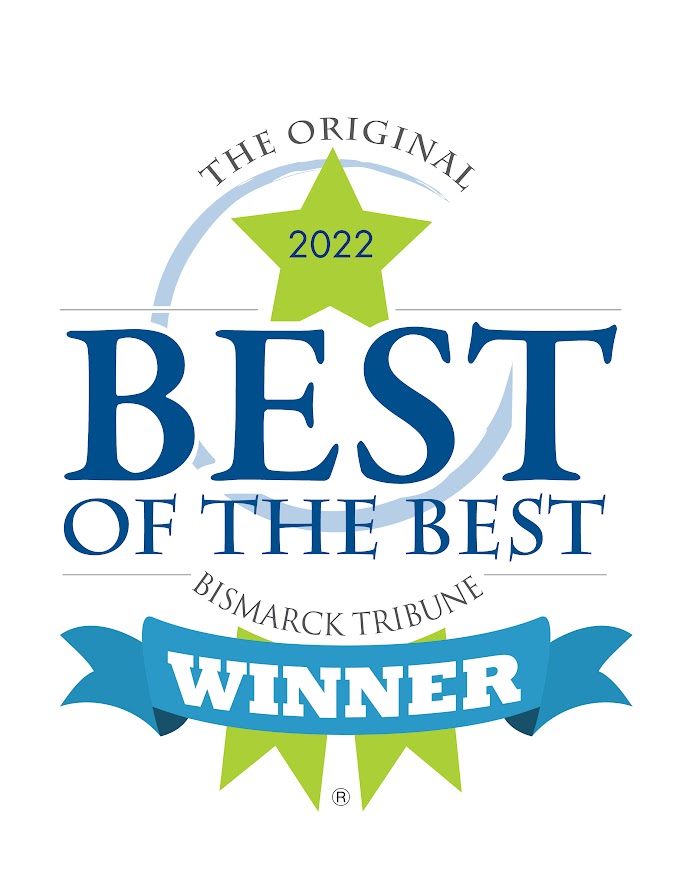 Christine Rivinius has been in the real estate industry for over 25 years.
Christine Rivinius has lived in the Bismarck/Mandan community for more than 25 years. She began her real estate career in 1997. After 17 years selling real-estate for another brokerage, she opened her own real-estate brokerage in 2015. She is now the proud owner/broker of Goldstone Realty in Bismarck ND. Her business is built around communication, integrity, transparency, and helping her clients achieve their goals!
With her expertise on the local real estate market, she has assisted thousands of families in buying or selling their homes. Her clients have described Christine as being patient and trustworthy. She has a low-pressure approach with clients, yet a tenacious demeanor on their behalf; her marketing and pricing skills are undeniably precise; her commitment is unweaving for them from beginning to the end; she has an ability to not only listen, but comprehend and set forth what they want to accomplish.
Christine believes that the process of selling or buying a home can feel confusing, frustrating, and at times, overwhelming. Now imagine that a good friend, who's knowledgeable, dedicated, and honest, is by your side the entire way to advise and support you. That once-daunting process would feel much more manageable, right? That's the level of service and comfort she strives to provide for you. This understanding, paired with high-end negotiating skills, access to top-notch market resources, and an unwavering commitment to each and every client, permits her to help make your dreams into a reality. It's her mission to provide the most professional, informative, loyal, and dedicated service in the industry – while never losing sight of the big picture. She and her beloved team believe in treating everyone with kindness and dignity. She will be that good friend, walking with you through the buying or selling process with your best interests at heart, always.
Some of her accomplishments are:
Ranked nationally in Americas Best RE Agents
Ranked at the highest level of production in agents in the State of ND and in the Bismarck Mandan Board of Realtors
In 2019 awarded the Champion of Affordable Housing Home Ownership
Proudly serving as a Dave Ramsey Endorsed local provider. Also Know has a Dave Ramsey ELP. A Dave Ramsey ELP are top -rated professionals that are hand picked and endorsed.
Over 150 5 Star reviews online
---
---
---